For over 90 years, Diamond Vogel has been providing high-quality coatings to our loyal customers — but the value we provide extends far beyond our products.
Our technical service team, made up of experts from all corners of our industry, is ready to assist you with every facet of your coatings project. Our team's collective years of expertise have prepared them for the unique needs and challenges that come with each coatings project, and will work directly with you to achieve your goals. With ample real-world application and development experience, the Diamond Vogel technical service team has the skills and know-how to ensure your coatings work as designed.
SERVICES OFFERED
Line Audits: Tailored to your operation, line audits can either be comprehensive or condensed, complete with written reports and summaries. 
Oven Profiles: We provide complete evaluation of cure conditions, including different gauges or substrates.
Product Demonstrations: Don't just take our word for it! We want you to see the benefits of our new technologies and applications.
Painter Training: We want you to feel prepared, and that's why we provide classroom training and hands-on application in the plant. This includes training manuals and certifications for ISO needs.
Troubleshooting and Problem Solving: We're here for you at each step of the process, and are available to address any day-to-day application and performance problems that may arise.
Cost Analysis: With your business in mind, we'll work with you to evaluate film thickness and transfer efficiency so that your project matches your budget.
Specification Writing: Our team is trained for performance and physical specification writing. We also ensure that a detailed performance evaluation of the coatings is done through a testing protocol.
Column image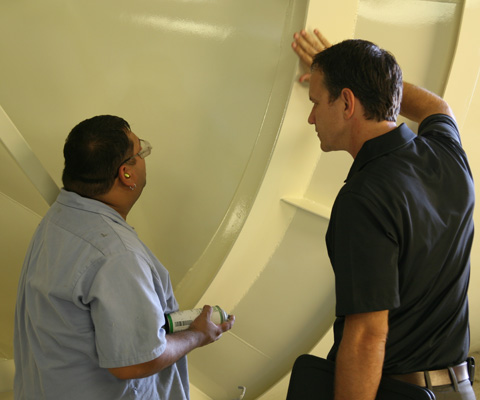 CONTINUOUS IMPROVEMENT
The key to success is constant growth — and we hold our own team and processes accountable in this respect. Our continuous improvement team works to discover how Diamond Vogel can better serve you. From packaging to delivery to technical service, our team is dedicated to self-evaluation, innovation, and an in-depth working relationship with our customers. Our team will work hand-in-hand with you as we evaluate your organization's processes and find the most effective way to satisfy your coatings needs.
Column image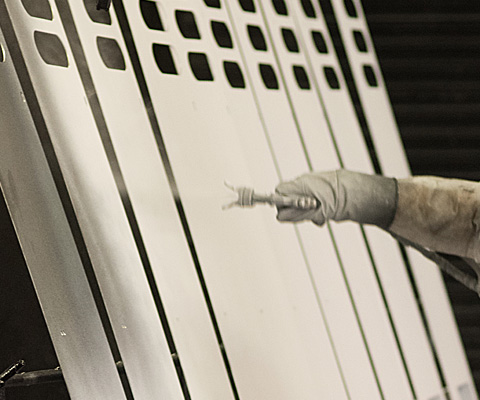 TECHNICAL SERVICE TEAM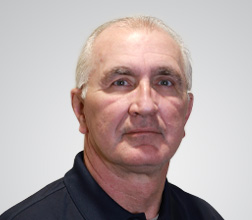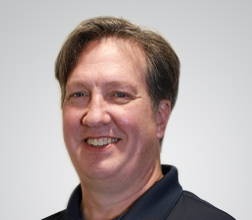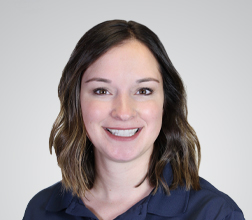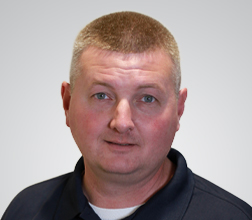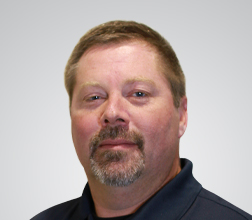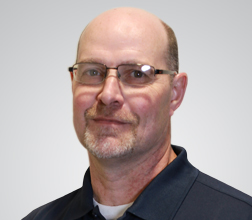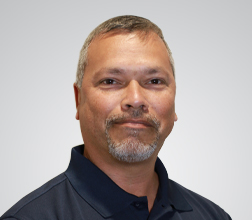 Our technical service team is comprised of some of our industry's most elite technicians, chemists, and researchers. With over 140 years of combined experience in the coatings industry, our team members are prepared to handle even the most unique coatings projects.
The Diamond Vogel technical service team is more than a group of helpful people — our service team has rolled their up their sleeves and gotten to work in every section of the coatings industry, and will go out of their way to provide you with the results your operation needs to thrive.