2013 Fall Color Trends
NATURE'S COLOR STORY
Posted 08/14/2013
---
From earth to sky, the natural world influences our color inspiration.
Every day we are surrounded by color inspiration, from fashion to entertainment, colors are everywhere.  The most spectacular of these are from Mother Nature, offering colors and combinations that are rich with every hue imaginable.  As we move into the Fall season, it is easy to find spectacular displays of color.  If you are in need of updating your color scheme or you're just looking for that one accent color to set your space apart, look to nature this season.
Color Watch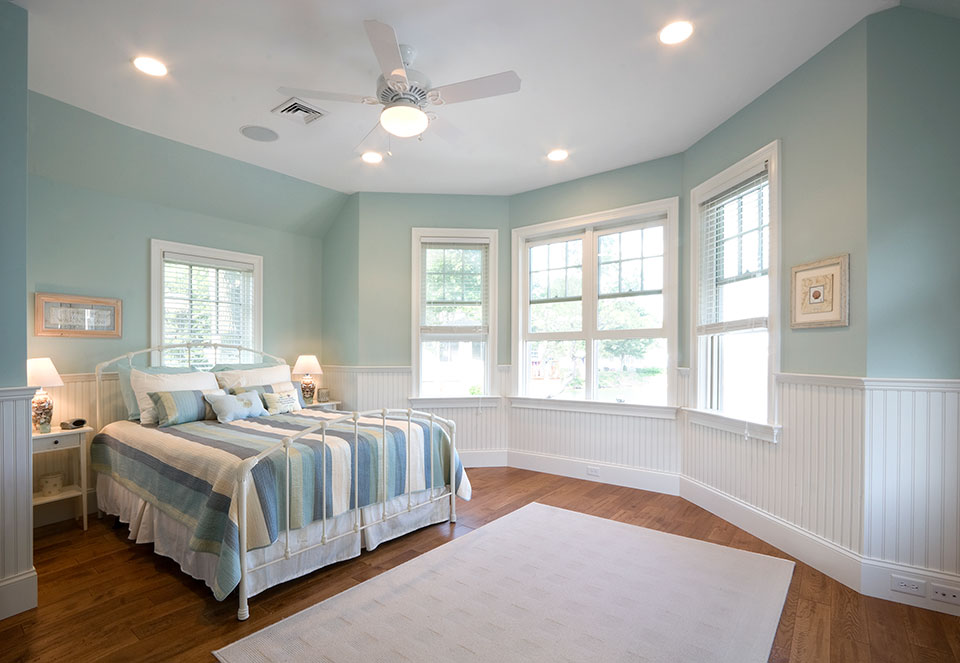 Blue From inky darks to light Robin's Egg, blue is driving color trends.  Where green has influenced color over the last ten years, blue will continue to increase its influence.  Watch and see if Pantone announces their 2014 Color of the Year as a rich Moroccan Blue, a wonderful rich blue, an easy to use classic (think ColorEssentials 0655 Queen of the Night).  Orange/Red  Both red and orange seems to be mixed and toned into wonderfully warm accents that are exciting to use.  Reds with orange undertones are everywhere like earthy, brick tones that are easy to insert into almost any color scheme.  Green  Green has matured into the new neutral, toned-greens are replacing grays as an easy background color that can pair with so many colors.  Earthy Tonals  Warm browns are gaining acceptance… as gray continues to dominate…. Light off-whites are being paired with dark neutrals, offering dramatic contrasts.
Not sure what color to select? 
Diamond Vogel offers two great ways to preview color.  Color Sampler is a quart sized sample that helps you test color before you buy.  There is no better way to try a color than to paint out a sample in the space, so you can see it with your own furniture, lighting and accessories.  You can also try testing out color in our Envision software found at diamondvogel.com/envision upload a photo of your project and visualize any of our colors before you paint, it is just that easy!  Stop by your nearest Diamond Vogel Paint Store to find the perfect color for your project.
Authentic, mood setting, brilliant...Your essential color...
---
Diamond Vogel Paint Fall 2013 Color Palette

1038 Jack-O-Lantern

Celebrate the spirit of fall all year with this fresh-faced orange. A great accent with yellows, greens and blues.

0924 First Day of School

Sunny and optimistic, like the first day of school. This soft yellow pairs well with green, orange, gray and blue.

1075 Cherry Blink

Red gone orange...this earthy cherry has a touch of orange making it upbeat and cheery. 

0401 Bamboo Forest

Sprout a fresh feel with this soft, easily to use green. Pairs well with darker accents like oranges and reds to make accents feel more interesting.

0428 Lucky Day

Add a little luck with this down-to-earth sage. Soft and moody, a perfect backdrop to other brighter colors like oranges, yellows and reds.

0300 Ivory Parchment

Lightly kissed with sunlight, Ivory Parchment offers a warm glow to this inspired classic.

0026 Moon Drop

Between beige and gray is this perfect neutral. The moon inspires this essential taupe, perfectly suited for any space.

0225 Roman Ruins

A rich neutral with a touch of green. Roman Ruins' warm patina is the perfect backdrop to any space.

0372 Historic Shade

How can history be wrong? A classic khaki that pairs with almost any shade.

0227 Moonscape

The earth and moon combine for the perfect neutral. An edgy brown with a touch of green, a calming color that bridges both warm and cool tones.

0506 Ocean Storms

Escape life's fast-pace with this soft relaxed blue. Pairs well with earthy neutrals, reds and off-whites.

0500 Bowman Blue

An oceanic blue-green that can be calming as well as stimulating. This dramatic blue accents well with deep reds, rusts, greens and toned oranges.

0534 Subtle Shadow

Find your secret place, this soft gray offers a subtle backdrop for brighter colors or can be used as a sophisticated accent. 

0535 Zen Retreat

This intuitive neutral seems to move and morph when paired with both warm and cool colors. Grounded and earthy, a mystical hue with never ending possibilities.

0081 Berry Crush

A blackened red, reminiscent of days gone by…a classic beauty. Pairs well with other jewel-tones as well as greens and earth-tones.