Shades of Greige
THE BEST WARM GRAYS FOR YOUR WALLS
Posted 03/24/2017
---
why we love it
Mixing the ultra-popular gray of today with go-to beiges from year's past, greige is the ultimate chameleon color. The warmth of this modern color pops against wood tones as well as cooler blue tones. For those looking for a neutral that works well throughout the home, greige is a great pick, because it complements its surrounding colors. Navy accents in your living room? Go with greige. Oak cabinets in the kitchen? Greige looks great there, too.
finding the right color
Selecting the right warm neutral for your walls doesn't have to be a challenge. Here's what you need to know about selecting the perfect shade of greige.

Pay attention to undertone.What might seem like a safe neutral can reveal an unwanted tint. Examine potential paint colors in different lighting to ensure you won't end up with a seemingly perfect greige with hidden hues. Need help understanding undertone? Check out our helpful tips here.
Check out the swatch. Here's a helpful hint for finding your greige's color family. When you find a swatch with colors you're interested in, check out the dark shades at the bottom of the stripe card. The darkest hues will give you an idea if the lighter color you're drawn to has red brown undertones or if it boasts shades of green or blue.
Try it out. Once you've whittled down your color choices, compare your neutral paint samples or swatches to a white poster board or paper to easily determine the undertone. Take the sample from room to room to see how the color will look in different lighting and around different colors in the room. You may just find yourself swooning over colors you thought you didn't like, and passing on the colors you were originally drawn to.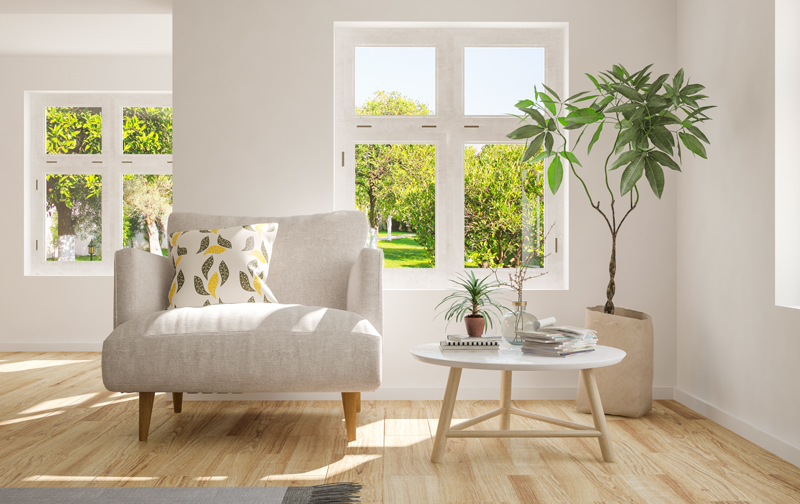 10 gorgeous shades of greige for your home
Due to variances in computer monitors, colors displayed may vary from actual paint colors. For best results, visit your Diamond Vogel Paint Store and refer to our color chips or samples.


With these tips and go-to greige colors, you'll be on your way to refreshing your home with a timeless neutral. For more on neutrals, check out our Whites and Neutrals Color Chart.