YOUR
McCook

PAINT STORE

We have all the tools you need to make your next painting project look perfect, including the best paint. With the expert advice you need, the detailed color-matching you deserve and the outstanding customer service you'll enjoy, the McCook Diamond Vogel Paint Store is the place to go when you want the best for your painting project.
LOCATION INFORMATION
Diamond Vogel |
McCook
802 W C St
McCook, NE 69001
United States
STORE HOURS
Wednesday:

7:00 am-5:00 pm

Thursday:

7:00 am-5:00 pm

Saturday:

8:00 am-12:00 pm
With a new focus on shelter and its importance, we look for inspiration to create spaces that are uplifting and offer a sense of purpose and comfort. A fresh coat of paint can change the mood and perspective of a home or space, or just refresh for a needed update. We share with you inspiring colors that honor gratitude, wellness, inspiration, and hope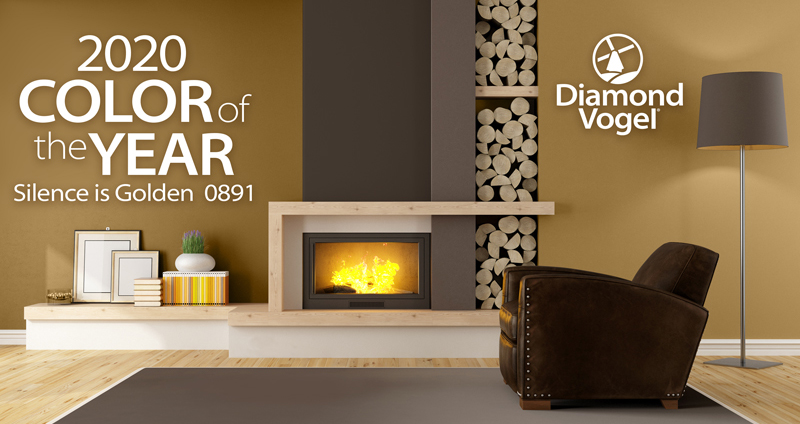 A relaxing gold honoring authentic workmanship with its timeless and warm patina. A saturated hue representing a true connection to comfort.
Your front door is more than the entrance to your home. It is a crucial design element in curb appeal and a great place to add a splash of color. Renewing your front door with fresh paint is a great weekend project. Here are the steps on how to do it right.