Due to variances in computer monitors, colors displayed may vary from actual paint colors. For best results, visit your Diamond Vogel Paint Store and refer to our color chips or samples.
Color Information:
Number: 0336
LRV: 51
RGB: 195 185 165
Hex: #C6BCAA
Color Schemes:
Similar Colors:
Inspiration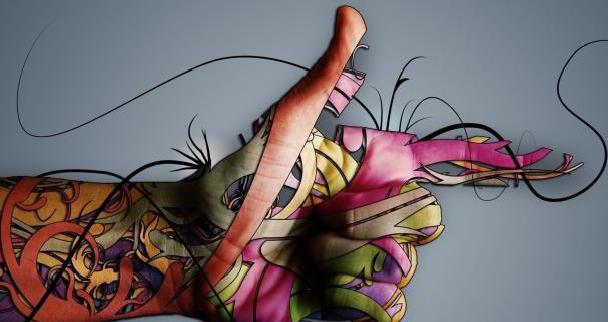 From bold color to dusty, natural hues, we take an advance look at the gorgeous palettes predicted for 2016. Here's your chance to get in on the frontend of these up-and-coming colors sure to evoke emotion and create stunning spaces.
Summer is the perfect time to slip off your shoes, slow down and reconnect. Time with family and friends allows sharing of experiences, humor and memories of the past. This time can offer perspective and make you see and think in different ways.