Due to variances in computer monitors, colors displayed may vary from actual paint colors. For best results, visit your Diamond Vogel Paint Store and refer to our color chips or samples.
Color Information:
Number: 0800
LRV: 51
RGB: 203 187 96
Hex: #CDBE68
Color Schemes:
Similar Colors:
Inspiration
You probably have experienced it. So many color choices that you are paralyzed from making the best decision, or any decision. Choice fatigue can overwhelm and crush creative inspiration. Summer is a great time for connecting with the outdoors, finding inspiring colors and combinations for the trickiest home project.
Color can create spaces that are optimistic, meaningful, and exciting. Weaving color into our homes, especially against current palettes of gray and neutrals keeps a space fresh and relevant. Color in 2019 will be influenced by the best of the past, but re-invented to create personal spaces that are uplifting and inspirational.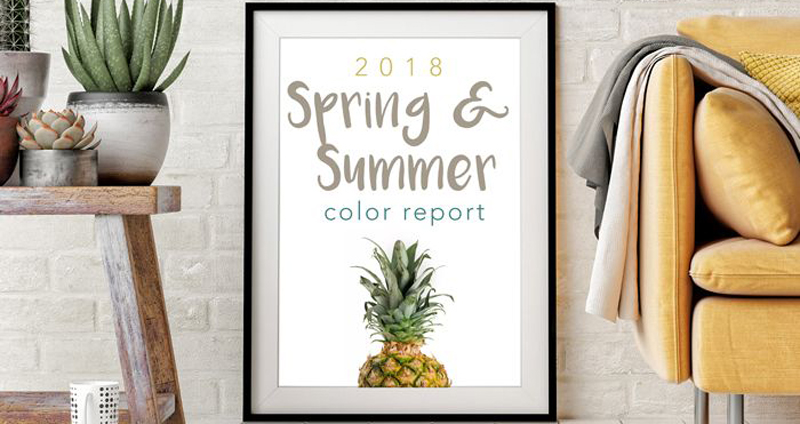 No matter if you need to update a small nook or refresh your entire home, color can inspire a new outlook and connect you to your favorite spaces. We have paired today's trend colors to deliver inspired palettes focused on you, palettes that are unique, strong and inspirational. Enjoy!