2022 Summer Color Trends
New Beginnings
Posted 06/20/2022
---
Summer welcomes a new chapter. A collective wish for new beginnings leads us to thoughtful hues that support healing, reflection, and a sense of optimism. Our 2022 Summer Trend palettes are designed to express these hopes and bring dreams of renewal to life. Within these palettes, you will discover your own color vision.
---
Secret Garden
The subtle floral mood of this palette brings a unique touch to a traditional home. Taking inspiration from established country gardens and dark woods, a trio of softly shaded natural greens enhance the garden feel of this palette. Use these balancing hues to blend with natural materials and lush vegetation for a picture-perfect space.
---
Quiet Respite
The ethereal quality of this airy contemporary palette is an ideal choice if clean and classy is preferred. Three rich golden accent colors complement the purple undertone of Desireé. Take inspiration from Scandinavian design with simple furniture shapes, pale woods, and neutral accessories.
---
Down-To-Earth
In this comforting craft-inspired palette of complementary blue and orange-based hues, this palette has a natural cocooning warmth. This is a scheme to bring a balanced color mood to your home with upcycled and artisanal crafted pieces.
---
The Zen Zone
For a refreshing uplift, this palette offers a sense of balance and renewal. Grounding neutrals help create a feeling of meditative and relaxing scheme. From yoga studios to fitness spaces, and the sanctuary of your bathroom, this palette provides the sanctuary you crave.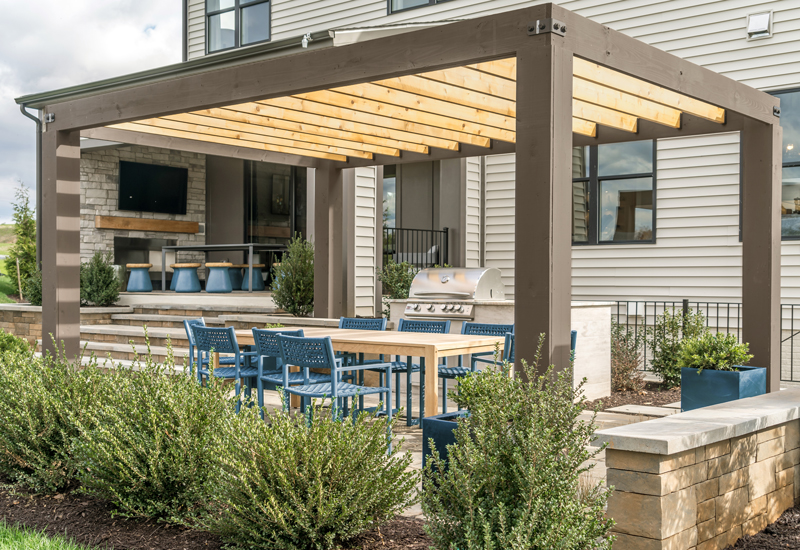 ---
two great ways to sample color
Not sure which hue is right for you? Diamond Vogel offers two convenient ways to preview colors.
Color Sampler
Color Sampler is a quart sized sample that helps you test color before you buy. There is no better way to try a color than to paint out a sample in the space, so it can be viewed with your own furniture, lighting and accessories. Learn More

Envision
Envision color visualizer helps you visualize any of our colors before you paint. Just upload a photo of your project - it is that easy! Learn More
​