YOUR
Mason City

PAINT STORE

We have all the tools you need to make your next painting project look perfect, including the best paint. With the expert advice you need, the detailed color-matching you deserve and the outstanding customer service you'll enjoy, the Mason City Diamond Vogel Paint Store is the place to go when you want the best for your painting project.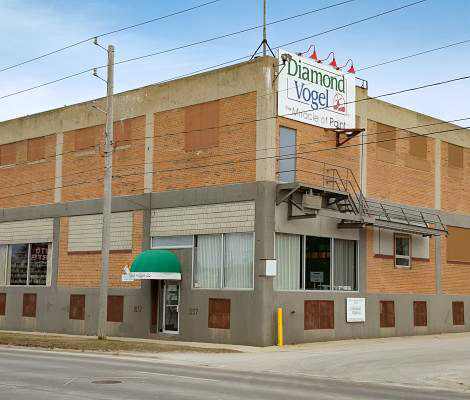 LOCATION INFORMATION
Diamond Vogel |
Mason City
1025 S Federal Ave
Mason City, IA 50401
United States
STORE HOURS
Wednesday:

7:00 am-5:00 pm




Thursday:

7:00 am-5:00 pm




Saturday:

8:00 am-12:00 pm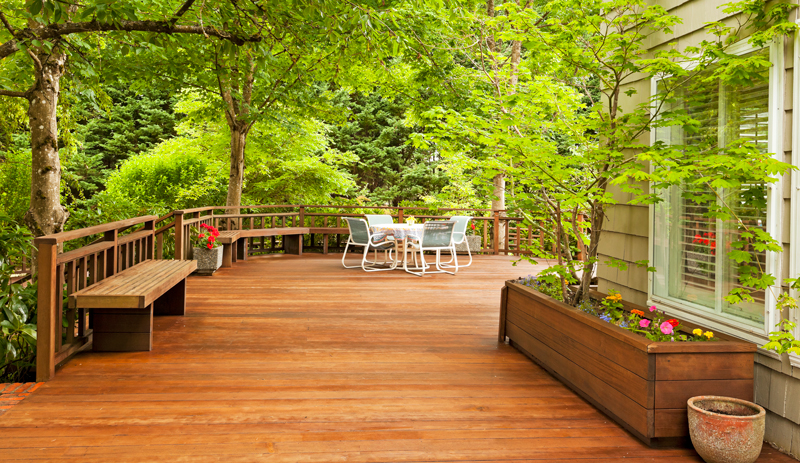 Warm weather is arriving, and it is a great time to kick back in your lounge chair, with a cool drink in your hand while enjoying a beautiful sunset on your gorgeous deck.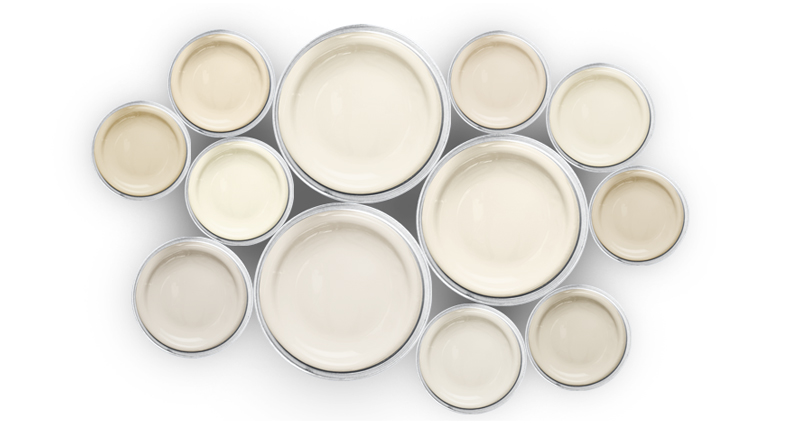 A fresh coat of white paint can lighten and brighten your walls – but selecting the best shade for your space can be challenging. Experts agree: White is one of the toughest paint colors to get right.
Your front door is more than the entrance to your home. It is a crucial design element in curb appeal and a great place to add a splash of color. Renewing your front door with fresh paint is a great weekend project. Here are the steps on how to do it right.