Due to variances in computer monitors, colors displayed may vary from actual paint colors. For best results, visit your Diamond Vogel Paint Store and refer to our color chips or samples.
Color Information:
Number: 0576
LRV: 19
RGB: 119 116 104
Hex: #7C786D
Color Schemes:
Similar Colors:
Inspiration
We have completed our yearly color survey of the most popular paint colors for interiors, including cabinets and trim, as well as exteriors as reported by your local Diamond Vogel Paint store. This survey gives up-to-date insights to the most popular colors being selected by our customers and is a great guide for your next painting project.
Winter's beauty can inspire all year long. The last leaves drift off trees, crisp breezes warmed with sweaters and wool, holiday time with family, giving thanks for the past year's blessings and the beauty of a first snow. We have gathered the season's best and paired them to inspire your next paint project.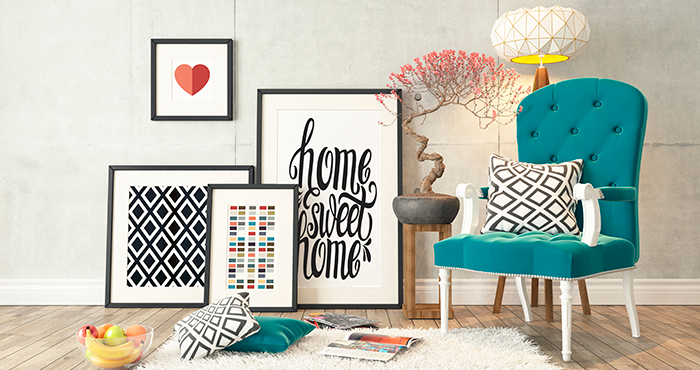 Every home tells a story. Walk through the front door and you quickly get a sense of the people that live inside. Sentimental pieces, hand-me-down furniture, artwork from the kids or grandkids and dishes in the sink all add up to 'you'. The right color added to a home can help pull together these elements and set the stage for your home's unique tale.