New Neutrals
FRESH, NATURE-INSPIRED TINTS
Posted 10/09/2018
---
Featured Colors:
Neutrals are the easiest palette to incorporate into a home, but how do you make them look fresh, not flat? We've brought together a range of honest whites and balanced them with calming blue tints and nuanced grays. This nature inspired harmony of warm and cool is effortlessly stylish in any combination.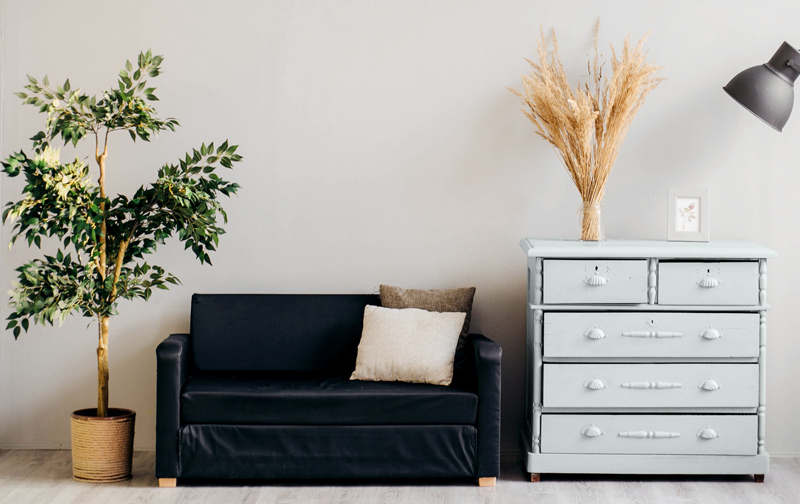 Create a calming seating area with the charming combination of Melting Glacier and Diamond Stud. These cool and quiet neutrals create a chic background for dark textiles and accessories. Add a grounding warmth to the mix with Ocean Crest and try painting furniture for a tonal accent.
For a modern mood, look to Melting Glacier and Angel Kiss; these whites with just a hint of color create a vision of clarity and freshness. Apply to kitchen spaces and accent with tile and accessories in black and grey along with modern art for a clean and minimalist aesthetic.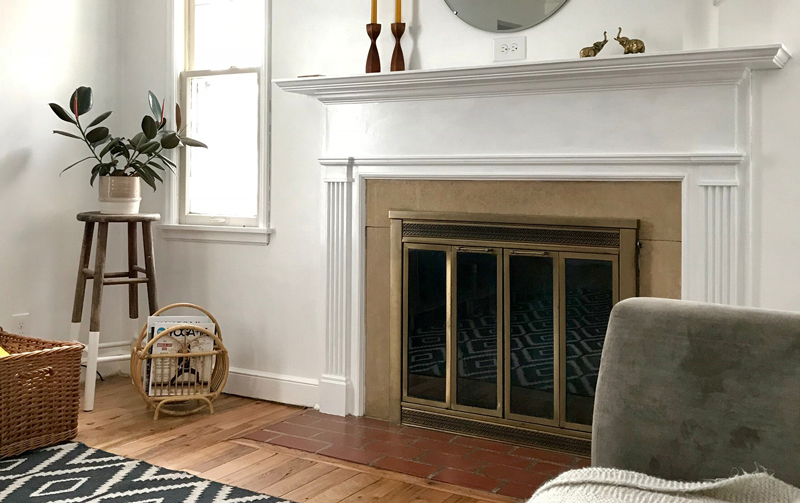 This collection of neutrals inspires a fresh and modern update. Complement the colors of this palette with natural ceramics for a relaxed mood, or pair with refined ornaments and metallic finishes for a luxurious feel. Mix and match these colors to build your own perfect combination of warm and cool neutrals for a perfectly harmonious space.