Spring Bouquet
BREATHE NEW LIFE INTO YOUR OUTDOOR SPACE
Posted 05/06/2019
---
Featured Colors:
As summer draws near, May offers the perfect opportunity to step outside, paint brush in hand, and refresh those tired and worn exterior surfaces. This month's color palette, inspired by blossoming, spring florals and fresh greenery, features exquisite combinations for outdoor applications. By following our simple how-to's you can breathe new life into your outside spaces, creating a tranquil and inviting environment to be enjoyed throughout the summer.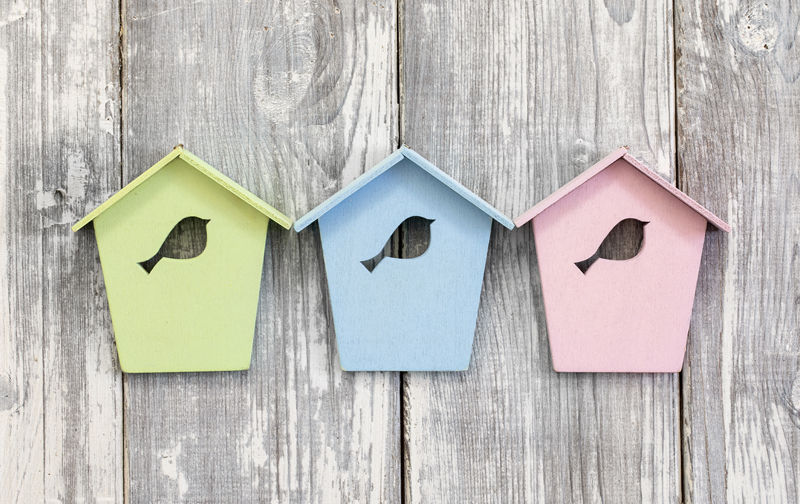 The misty tone of Plume Grass makes a perfect neutral base for exterior panels and woodwork. Envy, Modern Blue, and Sweet Pea are ideal accents for garden decoration.  Try this uplifting pastel trio for small DIY projects such as bird boxes, and invite nature and wildlife back into your garden.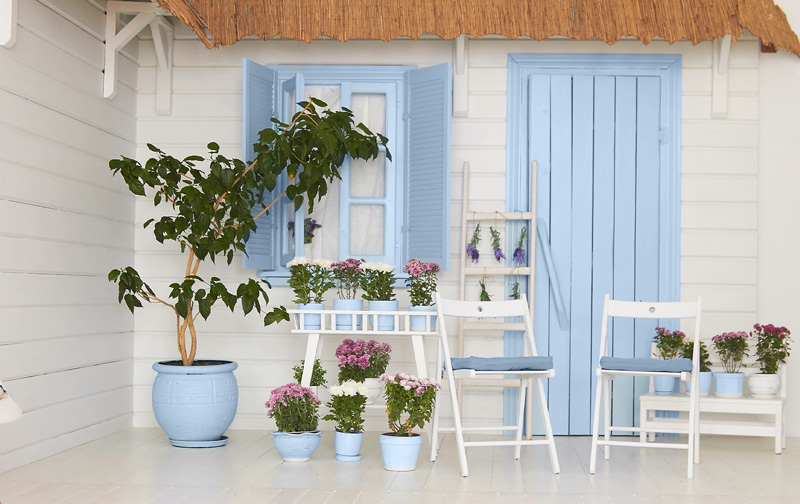 Use White Shoulders as a base to lift outdoor walls and woodwork, the clarity of this tinted white works perfectly in large expanses of exterior space and can be paired with almost any color or decorative style. Apply Modern Blue as an accent through shutters, frames, doors and garden accessories for a beautiful summery pop. An array of colorful, spring florals in painted pots will bring the whole look together.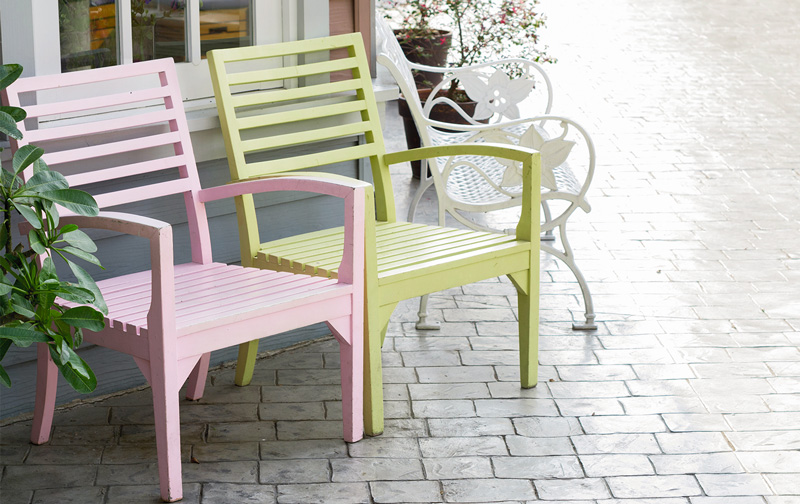 Fresh Sweet Pea and Envy are a cute and complementary duo for any garden painting project. This subtle yet modern combination layered against a neutral background such as White Shoulders will brighten any garden area, bringing a clean finish and a contemporary mood to your outdoor relaxation place.