Due to variances in computer monitors, colors displayed may vary from actual paint colors. For best results, visit your Diamond Vogel Paint Store and refer to our color chips or samples.
Color Information:
Number: 1012
LRV: 18
RGB: 156 96 56
Hex: #A16947
Color Schemes:
Similar Colors:
Inspiration
Diamond Vogel's 2023 Trend Report, 'Momentum to New Beginnings' provides twenty colors in four trend palettes that provide inspiration for both interior and exterior spaces. We look to the coming year with optimism as we pursue our own authentic style.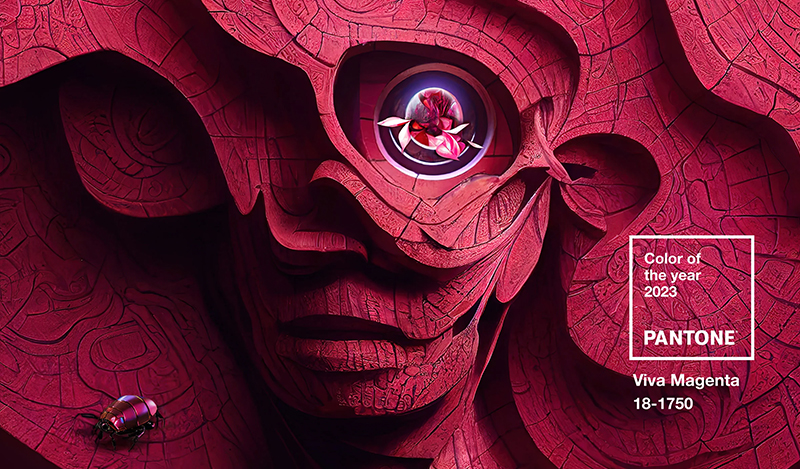 Pantone has chosen Viva Magenta, vibrates with vim and vigor. It is a shade rooted in nature descending from the red family and expressive of a new signal of strength, as the Color of the Year for 2023.
Winter's beauty can inspire all year long. The last leaves drift off trees, crisp breezes warmed with sweaters and wool, holiday time with family, giving thanks for the past year's blessings and the beauty of a first snow. We have gathered the season's best and paired them to inspire your next paint project.