Due to variances in computer monitors, colors displayed may vary from actual paint colors. For best results, visit your Diamond Vogel Paint Store and refer to our color chips or samples.
Color Information:
Number: 0904
LRV: 67
RGB: 241 210 153
Hex: #F0D39E
Color Schemes:
Similar Colors:
Inspiration
Life's essentials; healthy family, good friends and a home that reflects our taste and lifestyle. These essentials drive our never ending passion to find products for our home that are safe, express our personality and deliver value.
With a new focus on shelter and its importance, we look for inspiration to create spaces that are uplifting and offer a sense of purpose and comfort. A fresh coat of paint can change the mood and perspective of a home or space, or just refresh for a needed update. We share with you inspiring colors that honor gratitude, wellness, inspiration, and hope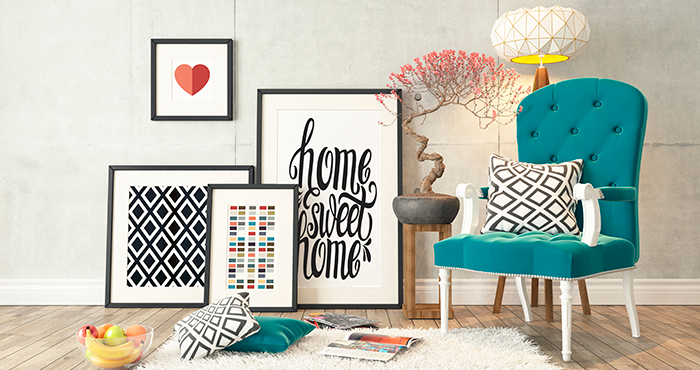 Every home tells a story. Walk through the front door and you quickly get a sense of the people that live inside. Sentimental pieces, hand-me-down furniture, artwork from the kids or grandkids and dishes in the sink all add up to 'you'. The right color added to a home can help pull together these elements and set the stage for your home's unique tale.