Due to variances in computer monitors, colors displayed may vary from actual paint colors. For best results, visit your Diamond Vogel Paint Store and refer to our color chips or samples.
Color Information:
Number: 0822
LRV: 61
RGB: 243 198 74
Hex: #F3C955
Color Schemes:
Similar Colors:
Inspiration
With a new focus on shelter and its importance, we look for inspiration to create spaces that are uplifting and offer a sense of purpose and comfort. A fresh coat of paint can change the mood and perspective of a home or space, or just refresh for a needed update. We share with you inspiring colors that honor gratitude, wellness, inspiration, and hope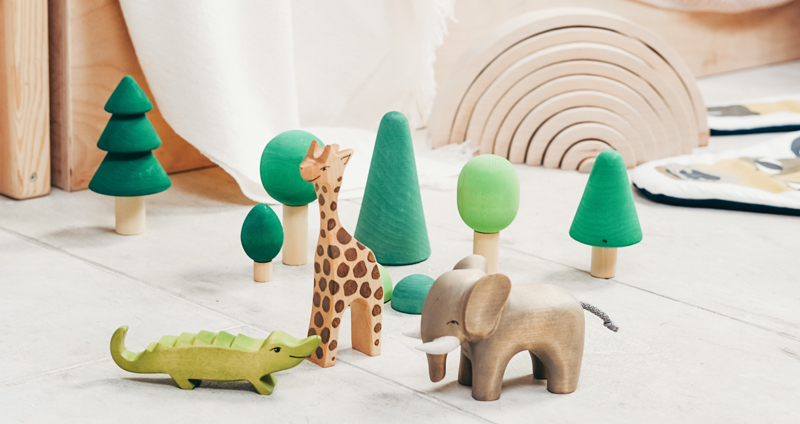 Creating a fun and functional playroom is in reach! Our tips will help you create a special children's space in your home without breaking the bank.