Top Color Picks
AN INSIDER'S LOOK TO THE HOT TRENDS IN COLOR
Posted 01/06/2017
---
Selecting the right color can be challenging and very personal.  We want to create spaces that are an extension of ourselves and express current trends in design and home furnishings.  To help, Diamond Vogel presents Top Color Picks; an insider's look to the hot trends in color.
---
Whites and Neutrals
This palette of versatile whites and dramatic neutrals represents the best of this popular color scheme.  Coordinated to deliver simple sophistication, these colors are Diamond Vogel's top selling whites, greys, taupes and dark neutrals.
Whites and neutrals are the essentials to creating a comfortable, yet sophisticated space.  Naturally calming, the neutral colors in this palette work together to add a soothing, welcoming feel, no matter if your space is classic or contemporary. 
---
Trending Colors
Looking for trend-setting color? This group of forward-looking color delivers visual punch and drama, perfect for those who want to be on the cutting-edge of color & design.
Flashy and fresh or dark and dramatic; you have seen these colors in magazines, television and social media, and now you want them for your own.  These colors are the current style makers; from zesty jewels to updated favorites… these colors deliver design happiness. 
---
Retreat Collection
Relaxation is the key to this palette that offers soft, comfortable color; helping to create the perfect restful haven for your home.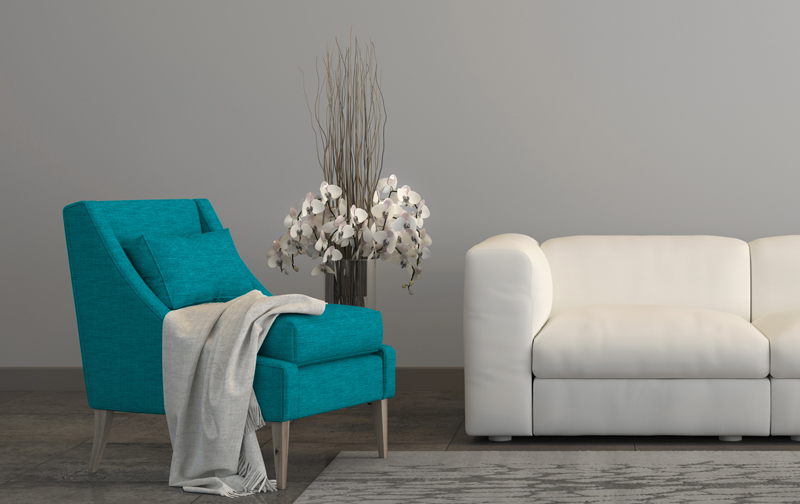 The Retreat Collection delivers modern color styling with comfort in mind.  This soft palette offers quiet reflection and balance, creating the perfect oasis and escape from our busy lives. 
Once you have narrowed your search, try these colors in Envision, our online color visualizer.  Upload a photo of your own room and visualize your new color in your own room or select a room from our photo gallery.