Due to variances in computer monitors, colors displayed may vary from actual paint colors. For best results, visit your Diamond Vogel Paint Store and refer to our color chips or samples.
Color Information:
Number: 0561
LRV: 40
RGB: 173 165 153
Hex: #B1AA9F
Color Schemes:
Similar Colors:
Inspiration
We have completed our yearly color survey of the most popular paint colors for interiors, exteriors, cabinet and trim as reported by your local Diamond Vogel Paint Store This year's palette showcases the strong influence that gray has on both interior and exterior color trends.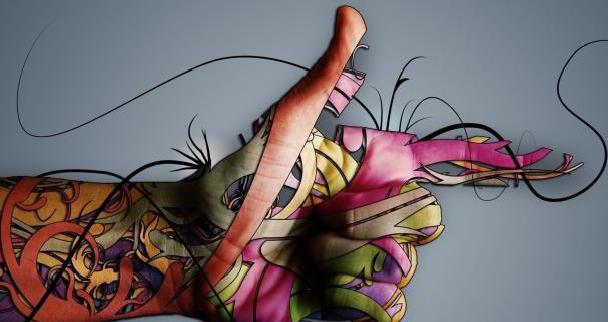 From bold color to dusty, natural hues, we take an advance look at the gorgeous palettes predicted for 2016. Here's your chance to get in on the frontend of these up-and-coming colors sure to evoke emotion and create stunning spaces.
Color and design, especially for interiors has such a big impact on how we relate to our homes. This use of color supports the feel and attitude we want to create for our living spaces. Current color trends are driving the use of soft, muted color as a way to provide visual relief from a busy day.