Happy Holidays
A PERFECT PALETTE OF COZY HOLIDAY SHADES
Posted 11/29/2018
---
Featured Colors:
It's that most wonderful time of the year. The family is heading home for the holidays; and even though it is cold outside, the power of color can enhance the welcoming warmth of your home. To help you create a fresh and festive feel that will take you from the holiday season all the way into the new year, we've created a perfect palette of cozy holiday shades.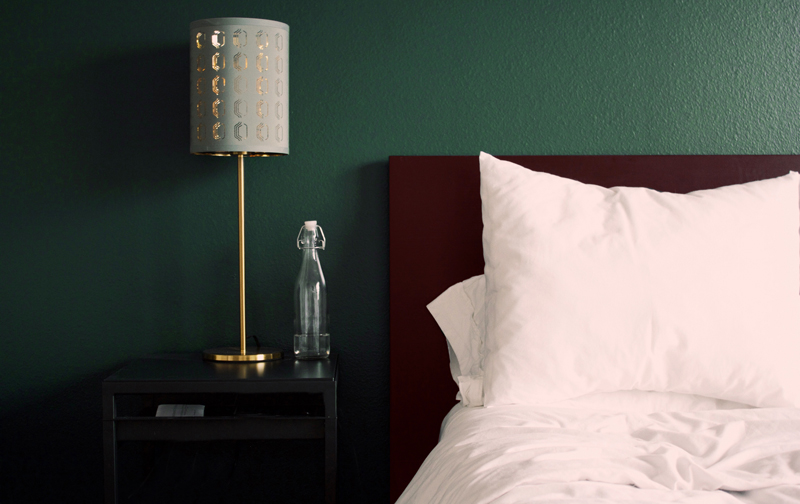 With a feature wall accented in the soothing deep green hue of Plateau, and painted wood accents in grounding Earthy Pleasure, any guest will be sure to drift off in an elegant and magical forest. Accessorize with delicate crisp neutral linens and sophisticated nightstand essentials.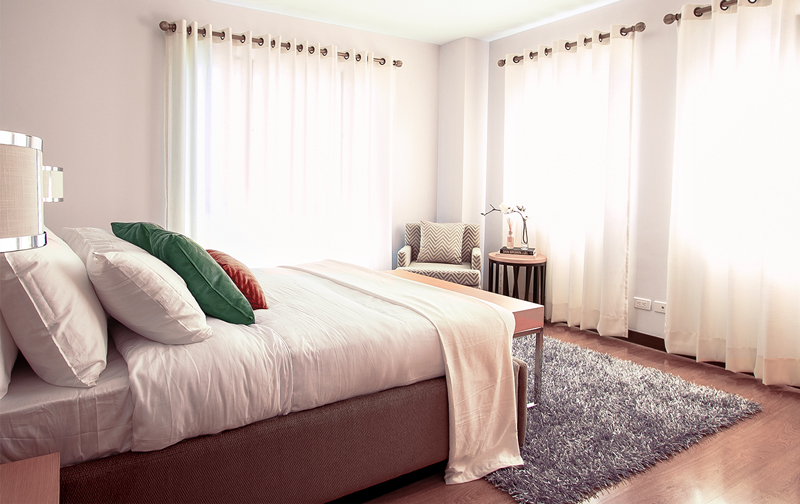 The gently illuminating pink of Antique Candle Light on walls is a perfect choice for long-lasting classic style. Accessorizing the bed linens with pillows in warming seasonal shades of forest green and brick red allows you to easily update the look when spring comes around again.
Try out the harmonizing qualities of this seasonal palette where Chuckles and Plateau are illuminated with the barely-there Antique Candle Light. Layer up the warmth with walls of Fortune's Prize and touches of Earthy Pleasure and add the traditional soft golden tones of brass for an elegant but cozy winter setting.