Due to variances in computer monitors, colors displayed may vary from actual paint colors. For best results, visit your Diamond Vogel Paint Store and refer to our color chips or samples.
Color Information:
Number: 0032
LRV: 81
RGB: 234 234 224
Hex: #E8E9E1
Color Schemes:
Inspiration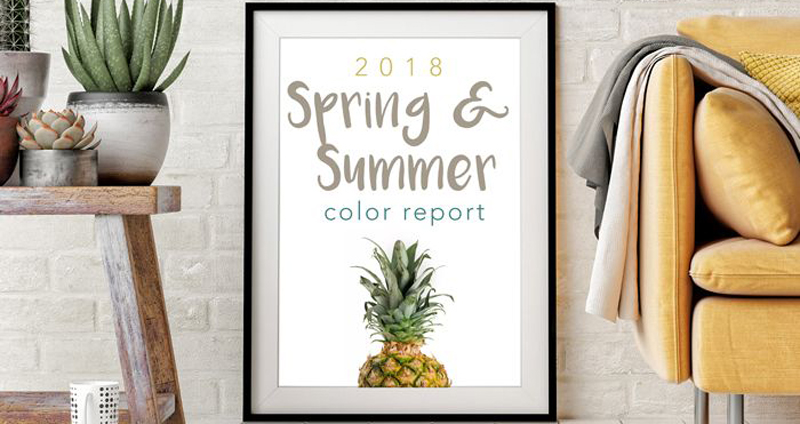 No matter if you need to update a small nook or refresh your entire home, color can inspire a new outlook and connect you to your favorite spaces. We have paired today's trend colors to deliver inspired palettes focused on you, palettes that are unique, strong and inspirational. Enjoy!
Clean lines and up-lifting styles are the driving force behind the modern movement currently influencing design. Younger consumers are finding inspiration in the simple lines and dynamic styles influenced by mid-century modernism.