Due to variances in computer monitors, colors displayed may vary from actual paint colors. For best results, visit your Diamond Vogel Paint Store and refer to our color chips or samples.
Color Information:
Number: 0620
LRV: 7
RGB: 49 63 88
Hex: #404B61
Color Schemes:
Similar Colors:
Inspiration
If you want to add pizzazz to the outside of your home, whether to update or because you're thinking of selling, consider using color.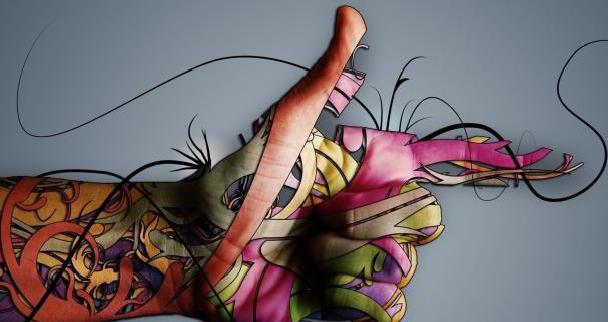 From bold color to dusty, natural hues, we take an advance look at the gorgeous palettes predicted for 2016. Here's your chance to get in on the frontend of these up-and-coming colors sure to evoke emotion and create stunning spaces.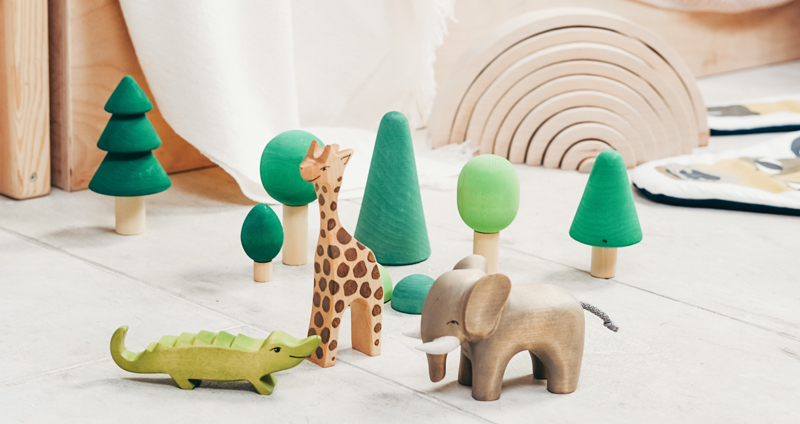 Creating a fun and functional playroom is in reach! Our tips will help you create a special children's space in your home without breaking the bank.